Our Personal Training Services
START YOUR HEALTH AND WELLNESS JOURNEY TODAY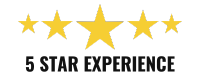 Reformed Fitness is an online personalized strength training service that offers one-on-one workouts with a certified fitness trainer. With a focus on evidence-based exercise, we provide effective and safe workouts that can be done from home or at the gym.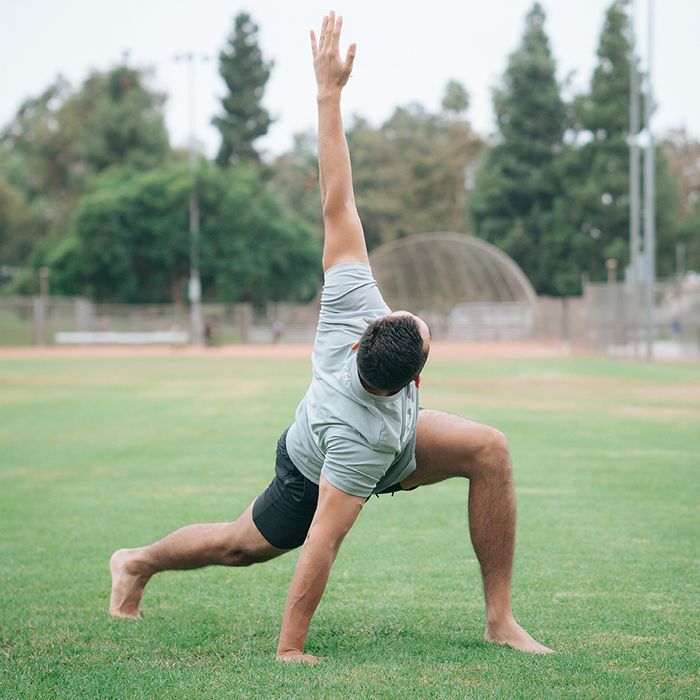 Free Introductory Workout
To get started, Reformed Fitness offers a FREE 45-minute introductory workout. This session is conducted through Zoom, Google Meet, or Facetime, allowing for convenience and flexibility. During this workout, your personal trainer will take the time to understand your goals, motivations, and workout experience. You will also experience the effects of evidence-based exercise firsthand.
Personalized Workout Prescription
Once you've completed the introductory workout, Reformed Fitness provides a personalized workout prescription. This includes 30-minute full body strength training workouts that are performed twice a week. Every workout is tailored to your specific goals, workout space, and exercise experience. Additionally, you will receive one-on-one supervision from an expert exercise physiologist to ensure both intensity and safety throughout each session.
Progress
Reformed Fitness values feedback and offers short-term and long-term assessment options. Short-term feedback includes recording every exercise you do so that improvements can be tracked from one workout to the next. Long-term assessments are done every 16 workouts to gauge your progress. Body composition tracking is also available as an optional feature.
One of the things that sets Reformed Fitness apart is our commitment to supervision and personalized training. Your physical trainer focuses on coaching you through your workouts rather than simply demonstrating exercises. Our approach is grounded in science, utilizing the latest research in exercise science for effective and efficient workouts.
Cost Structure
The services offered by Reformed Fitness include a monthly auto-pay program with no initiation or cancellation fees. You can start and stop anytime, and all unused sessions can be rolled over to the following months. Pricing is set at $40 per session, with options to purchase 4, 8, or 12 sessions per month based on your desired frequency.
Xavier Robinson, the founder of Reformed Fitness, brings a wealth of knowledge and experience to the table. With a B.S. in Kinesiology and certifications as an ACSM Certified Exercise Physiologist and HITUni Certified High-Intensity Training Specialist, he has over six years of experience and has conducted over 10,000 personal training sessions. Fill out the form below to get started today!