Schedule Free Intro Workout
Schedule a Free Workout
Are you tired of spending countless hours at the gym with little progress to show for it? Do you find it difficult to maintain your workout routine amidst your busy schedule? Look no further, because the virtual personal training programs from Reformed Fitness are here to revolutionize the way you achieve your fitness goals! Fill out the form to schedule your free introductory workout today or contact us with any questions.
Contact Us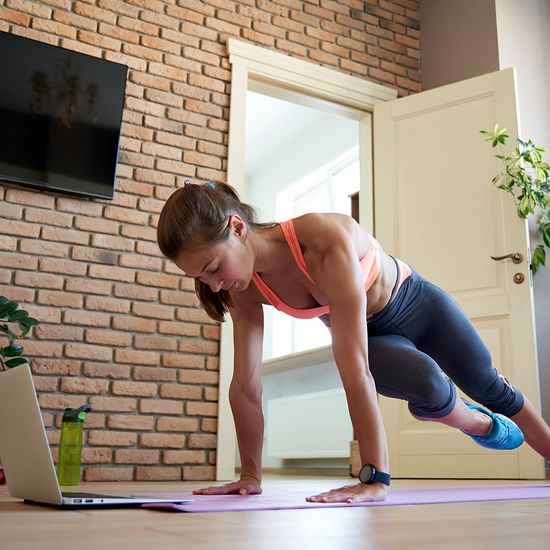 Workout Smarter
With our virtual personal training programs, you'll experience the ultimate efficiency in your workouts. Gone are the days of spending hour after hour at the gym. With our program, you only need to train twice a week to achieve remarkable results. Imagine the time and energy you'll save, allowing you to focus on other important aspects of your life.
Personal Training that Suits Your Lifestyle
One of the most significant advantages of a virtual personal trainer is the flexibility it offers. Whether you prefer the convenience and privacy of your own home or the motivation and atmosphere of a gym, our virtual training sessions can be seamlessly conducted wherever you feel most comfortable. It's like having a personal trainer in your pocket, guiding you through your workouts with precision and care.
What our customers are saying

Break through Plateau
"I was beating myself up in the gym 4-5 days a week. I was putting in so much effort and not seeing the results I was working so hard for. The science based approach of Reformed Fitness allowed me to break through plateau while saving me time!"
Marissa W

Lifetime of health
"Xavier holds me accountable, pushes me to be better, and do more than I would on my own. I'm on a road to a healthier life that will allow me to play an active role in my grandchildren's life. I am 43, and this year I plan to hike to Base Camp at Everest with my son, and I am under no illusions that without having Xavier in my life I would not be able to accomplish this."
James L

Keeping me Honest
"Xavier is world class, his coaching skills and workout design are second to none. I would never have been able to push myself without the help of Xavier keeping me honest."
Lawrence N
Custom Personal Training Programs
One size never fits all when it comes to fitness. We pride ourselves on crafting customized programs tailored specifically to your unique goals. Whether you're aiming to shed a few pounds, build muscle, enhance athletic performance, or simply improve your overall fitness, our virtual personal trainer will design a plan that maximizes your potential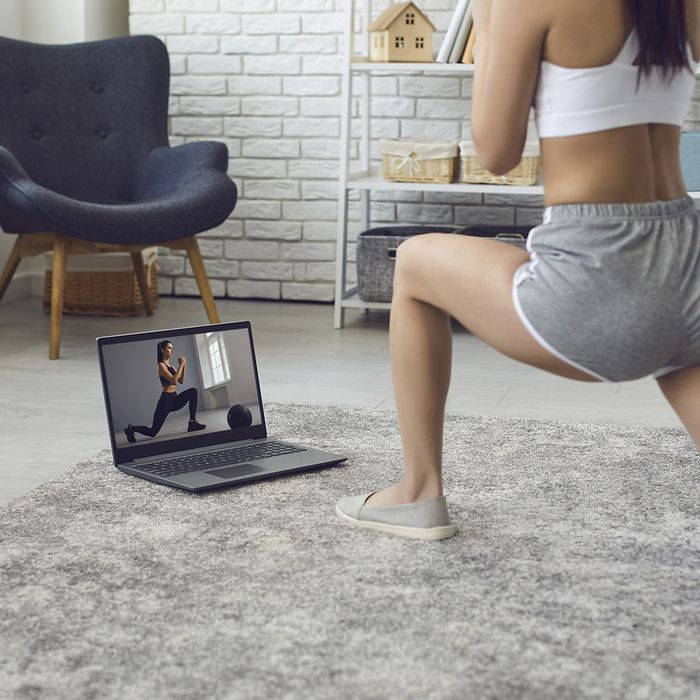 Work With a Certified Fitness Trainer
At Reformed Fitness, we believe in the power of science and evidence-based training to deliver real and sustainable results. Our virtual personal trainers are certified professionals who stay up to date with the latest research in exercise science and incorporate that knowledge into every aspect of your training program. So, why waste time and effort on guesswork or trends that come and go? Join us today and experience the transformative power of science-based training for yourself.
Are you ready to take the first step toward your fitness goals?
Book your free introductory workout with the virtual fitness trainers at Reformed Fitness! Questions? Contact us to speak with a helpful member of our team.