Welcome to Reformed Fitness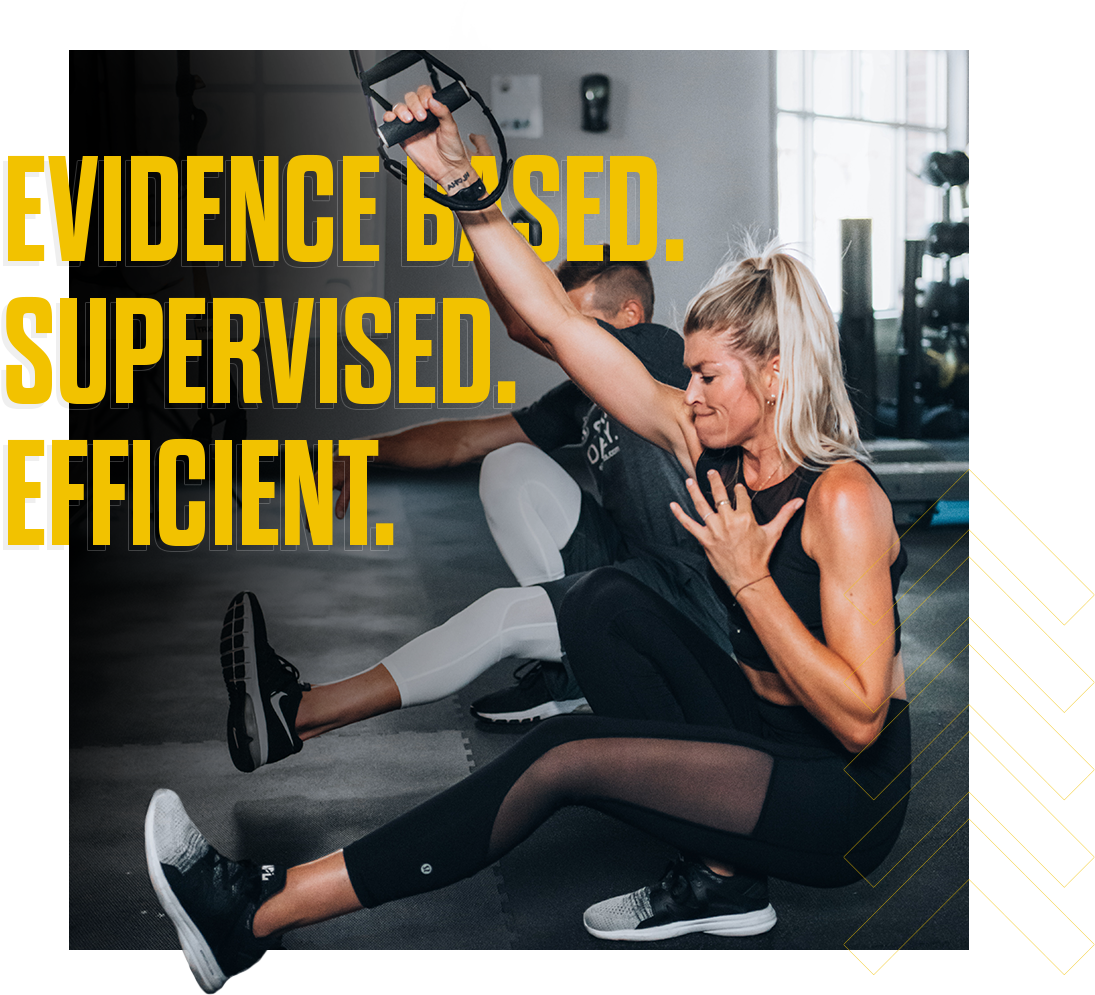 DOMINATE YOUR FITNESS ROUTINE
Online 1 on 1 and Small Group Personal Training

Committed to help you be your best self
Welcome to Reformed Fitness, where we are committed to helping you achieve the best shape of your life. We understand how difficult it can be to find an exercise plan that works for you, and that's why we offer personalized virtual personal training to tailor a program to your individual needs. Your experienced trainer will help you reach your fitness goals through a combination of exercise and motivation. We believe everyone has the potential to be their best self and we're here to help you get there.

At Reformed Fitness, we specialize in virtual one-on-one personal training sessions that are tailored to your unique needs and goals. With supervision and accountability, we ensure that you show up and work hard during every workout, maximizing your results.

Supervised, Tailored Training
Your personal trainer will work with you one-on-one in a live session, ensuring that you squeeze as much value out of your workout as possible. You'll be coached with excellent supervision, and your personal trainer has years of experience from which to tailor a program specifically to you.

Evidence-Based
We pride ourselves on using evidence-based methods designed by expert exercise physiologists. Your exercise professional holds a Bachelor's Degree in Exercise Science and has the top personal training credentials. We design workouts based on the latest exercise science research, avoiding fads, trends, and gimmicks. When you train with us, you can trust that you're receiving workouts that are effective and backed by scientific evidence.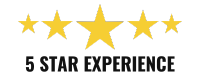 Reformed Fitness is an online personalized strength training service that offers one-on-one workouts with a certified fitness trainer. With a focus on evidence-based exercise, we provide effective and safe workouts that can be done from home or at the gym.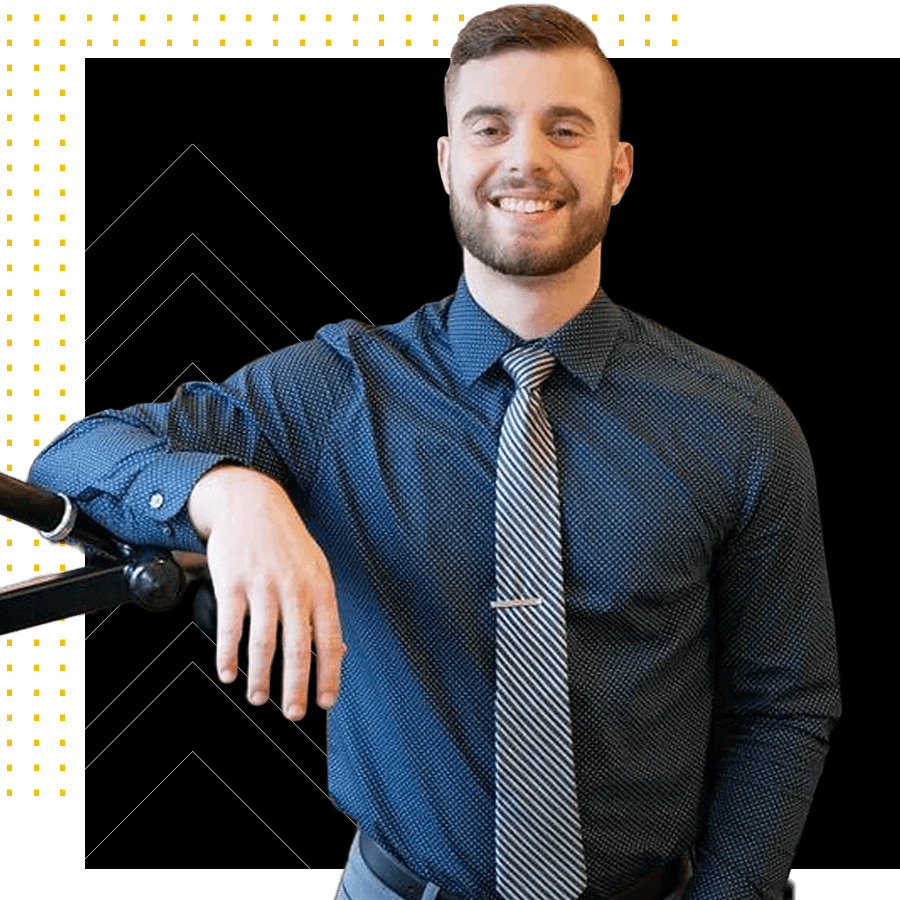 Your Trainer, Everywhere
At Reformed Fitness, we understand that your time is precious. That's why we offer efficient workouts that require only thirty minutes of your time, twice a week. Our full-body workouts are designed to deliver results and help you reach your fitness goals. If you prefer to exercise at home or in the gym, our virtual personal training sessions make it easy to bring your trainer along with you. With Reformed Fitness, you can rest assured that you won't be wasting time on exercises that don't work - you'll be able to do more with less time.
Are you ready to take the first step towards realizing your fitness goals? Look no further than Reformed Fitness, where your personal coach is ready to provide you with a free introductory workout and personalized training to help you surpass your expectations and achieve sustainable results. Don't settle for generic workouts – choose Reformed Fitness and experience real, lasting change.
What our customers are saying

Break through Plateau
"I was beating myself up in the gym 4-5 days a week. I was putting in so much effort and not seeing the results I was working so hard for. The science based approach of Reformed Fitness allowed me to break through plateau while saving me time!"
Marissa W

Lifetime of health
"Xavier holds me accountable, pushes me to be better, and do more than I would on my own. I'm on a road to a healthier life that will allow me to play an active role in my grandchildren's life. I am 43, and this year I plan to hike to Base Camp at Everest with my son, and I am under no illusions that without having Xavier in my life I would not be able to accomplish this."
James L

Keeping me Honest
"Xavier is world class, his coaching skills and workout design are second to none. I would never have been able to push myself without the help of Xavier keeping me honest."
Lawrence N