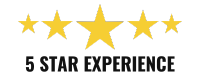 Reformed Fitness is an online personalized strength training service that offers one-on-one workouts with a certified fitness trainer. With a focus on evidence-based exercise, we provide effective and safe workouts that can be done from home or at the gym.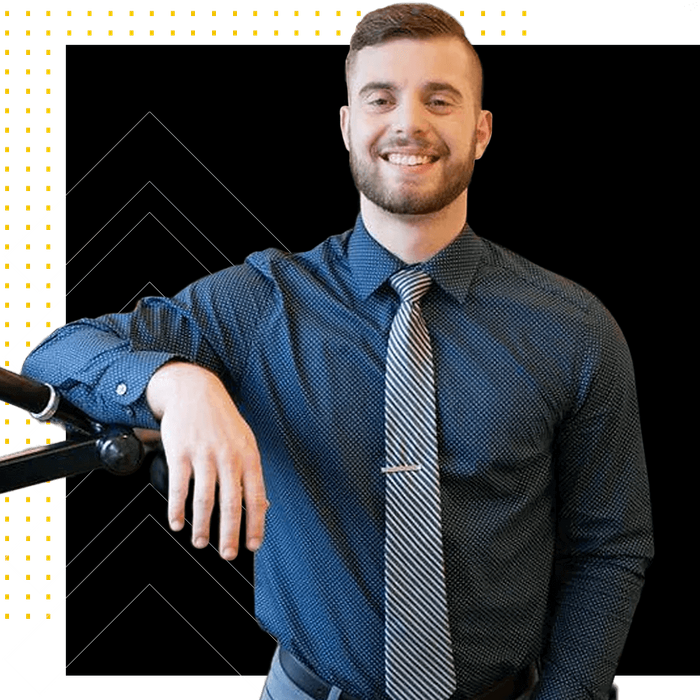 Xavier Robinson
Xavier Robinson, the founder of Reformed Fitness, has an impressive background in the fitness industry. His Bachelor's Degree in Kinesiology, along with his certifications as an ACSM Certified Exercise Physiologist and HITUni Certified High-Intensity Training Specialist, make him an expert in the field. With over six years of experience and 10,000 personal training sessions conducted, he brings a wealth of knowledge and experience to the table.
One on One Personal Training Sessions
At Reformed Fitness, we believe in the power of supervised accountability, intensity, and safety. Our private online 1 on 1 personal training sessions offer constant supervision, with your trainer coaching you through every nuance of your workout. This level of accountability ensures that you show up and work hard during every session, maximizing your results.
Schedule your free introductory workout today and take the first step towards achieving your fitness goals.